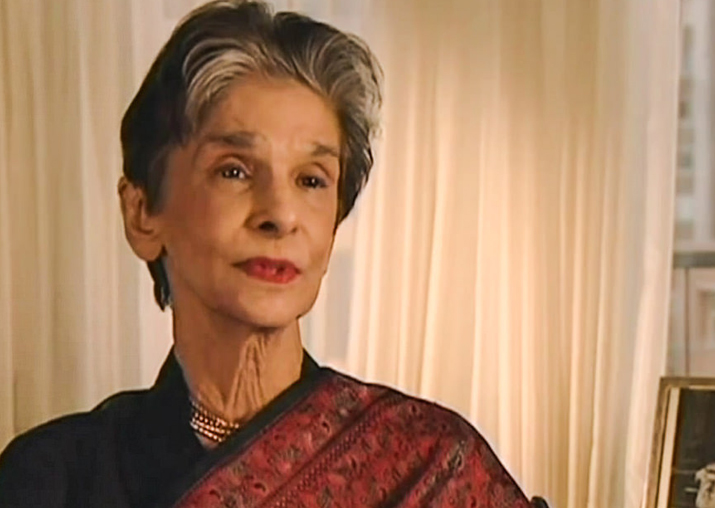 Dina Wadia, the only daughter of Pakistan founder Mohammad Ali Jinnah, passed away at her home in New York today, a spokesperson of Wadia group said. She was 98.
Dina is survived by her son and Wadia group chairman Nusli N Wadia, daughter Diana N Wadia, and great grandsons Ness and Jeh Wadia, the spokesperson said in a statement here.
Dina was born on the night between August 14 and 15 in 1919.
Jinnah had raised his daughter alone. However, their relationship became strained when Dina fell in love with an Indian Parsi named Neville Wadia at the age of 17 and married him. 
Dina and Neville lived in Mumbai and had two children (a boy and a girl). Later the couple had divorced. 
Dina first visited Pakistan in 1948, when the year-old country had lost its founder. The last time she visited Pakistan was in 2004.