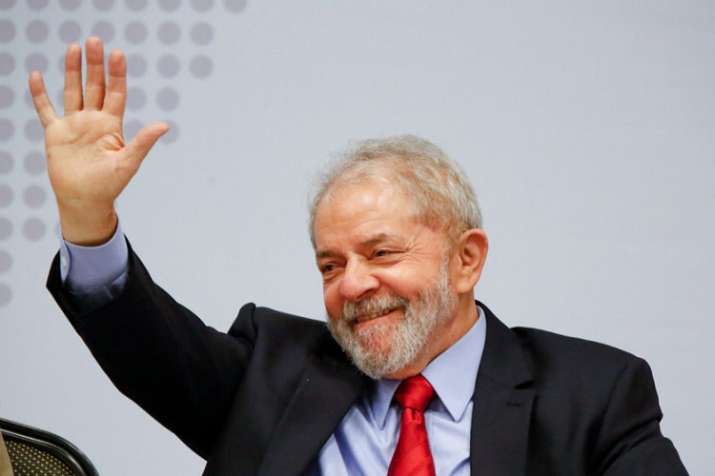 A Brazilian court ordered that former president Lula da Silva, currently in prison, cannot stand as a candidate in presidential election to be held in October because of a corruption conviction.
The judges from the Supreme Electoral Court on Friday ruled six to one against the once highly popular leader who was leading in the polls running in the upcoming elections, Efe news reported.
Lula has been in prison since April on corruption charges which he claims are a sham.
His Workers' Party (PT) said it would appeal the electoral court's ruling.
Lula was convicted of receiving a renovated beachfront apartment worth some 3.7m reais ($1.1m; £790,000) as a bribe by engineering firm OAS.
He denied wrongdoing and said his conviction was part of a plot to prevent him returning to power.
The former president is the most high-profile person convicted in the sweeping Operation Car Wash anti-corruption investigation.
Despite his jail sentence, Brazil's Worker's Party (PT) voted to nominate Lula as its candidate last month.
Lula reportedly chose Fernando Haddad, former mayor of São Paulo, to run for the PT should he be prevented from doing so.