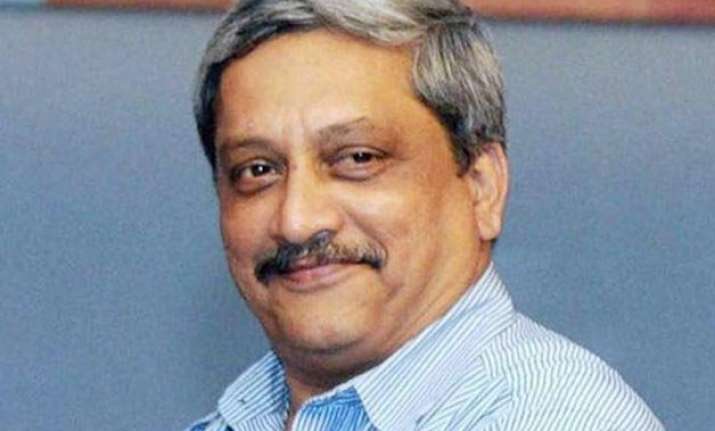 New Delhi: Days after Air Chief Marshal Arup Raha said that Indian Air Force (IAF) will soon induct women as fighter pilots; Defence Minister Manohar Parrikar on Sunday said that women officers will now be included in counter-terrorism operations inside the country.
He said that the decision will be implemented in phased manner.
"It cannot happen overnight. We have to overcome some training and infrastructure issues. It may take years, but work has begun in the direction," Parrikar said.
He further said that women officers in IAF will be used for combat patrolling and other such duties.
Rebels and naxals are seen including women fighters and proven that they can be equally combative as fighters, Parrikar added.
Parrikar also said that he is trying to make the army tech savvy rather than just relying on the numbers to arrest the infiltrations into India.