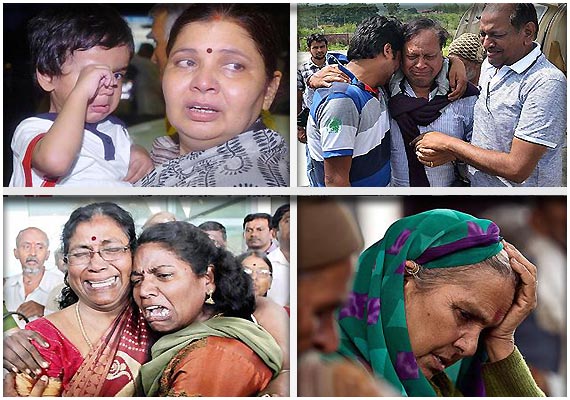 Gauchar (Uttarakhand), Jun 28: Amid hectic scramble amongst those stranded in upper reaches of rain-ravaged Uttarakhand, the ITBP personnel have won hearts with their exemplary courage and commitment, refusing to bow down in the hour of crisis.
They are up in the higher reaches battling a difficult terrain but even after more than a week, the ITBP men stand firmly against all odds.
The daunting tales of courage, conviction and loyalty of these men are now making their commanders swell with pride, as they continue to trickle down from the mountains by rescue choppers.