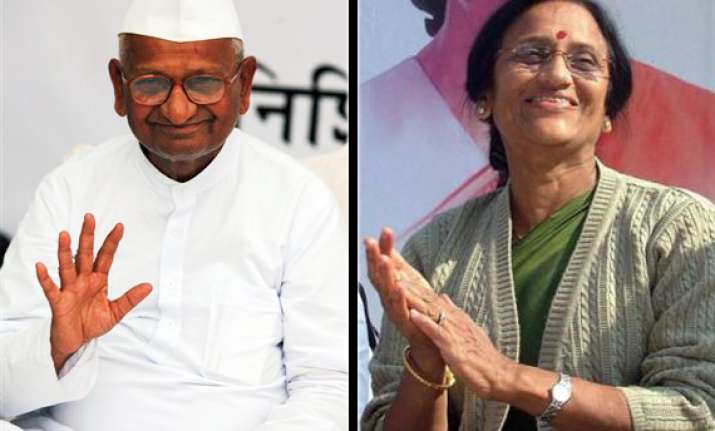 Lucknow, Oct 17: The Congress in Uttar Pradesh will support Anna Hazare's movement against graft, if Team Anna targeted corruption in the state, rather than the party, a senior leader said today.

"I invite Team Anna to start agitation against corruption in Uttar Pradesh. If they do so, then the party will support them," UP Congress chief Rita Bahuguna Joshi said. 

Hazare had earlier declared that it would campaign against the Congress during the upcoming UP Assembly polls, as he felt that the Jan Lokpal Bill did not get passed due to the party.

"People of the state are fed up with the corruption in the present Mayawati regime," Joshi said.