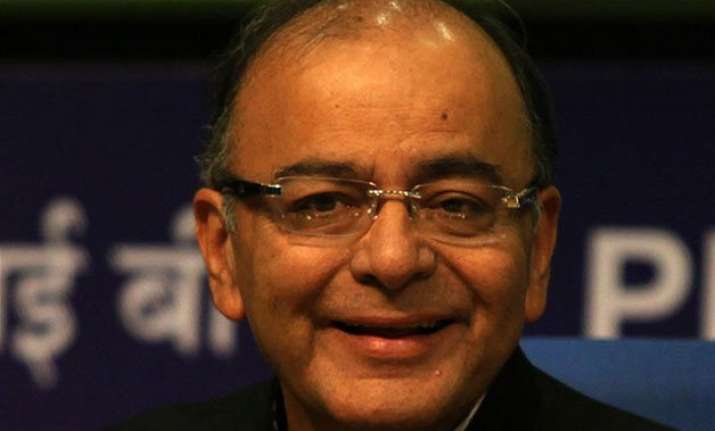 Arun Jaitley to inaugurate 2-Day Tax Conference today
New Delhi:
Top indirect tax officials will meet here for two days from Monday to discuss issues related to taxpayers services, ease of doing business, GST and Centre's 'Make in India' drive.
Karnataka CM Siddaramaiah to meet PM Narendra Modi today
Bengaluru: Karnataka Chief Minister Siddaramaiah will lead an all-party delegation to meet Prime Minister Narendra Modi today, seeking Centre's relief to mitigate farmers' issues and also request his intervention in resolving the inter-state Mahadayi river dispute.
Sushma Swaraj to pay official visit to Egypt on August 24-25
New Delhi: External Affairs Minister Sushma Swaraj will pay an official visit to Egypt, today and tomorrow at the invitation of her Egyptian counterpart Sameh Hassan Shoukry.
OROP: Ex-Servicemen to Launch Indefinite Hunger Strike from today
New Delhi: Disappointed by Prime Minister Narendra Modi's assurance that the government has accepted "in principle" their demand for 'One Rank One Pension' (OROP), ex-servicemen yesterday announced intensification of their stir by deciding to launch an indefinite hunger strike from today.
Israeli Navy chief to be in India today
New Delhi: Israeli Navy Chief Vice Admiral Ram Rutberg will visit India today and meet the Indian military top brass, the defence ministry said on Friday.
Bhiwandi powerlooms to go on strike from today
Mumbai: Around nine lakh powerlooms in Bhiwandi will go on strike from today, to press for their demands including ban on import of clothes from China.