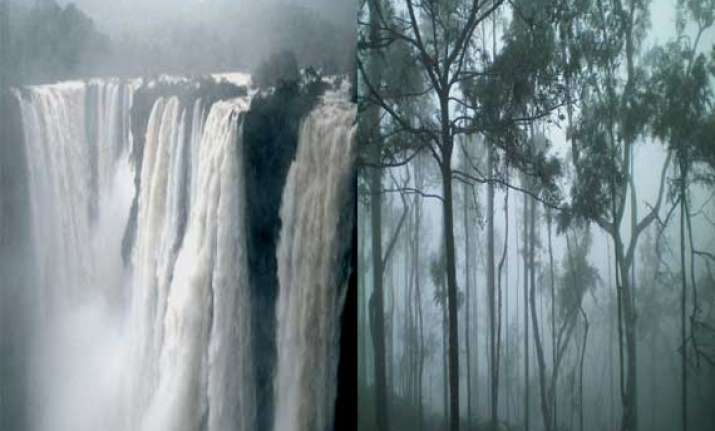 New Delhi: India has a rich and varied climate and it  provides travel destinations for all time and seasons.
From the rainy tropical forests and backwaters of Kerala, to the hot Thar desert of Rajasthan, from the snowy peaks of Himalayas in J&K, Himachal and Uttarakhand, to the turbulent Brahmaputra in North-East, from the deep forests of Bastar, Odisha and Madhya Pradesh to the quaint hill towns of Udhagamandalam and Mussorie, there's plenty of adventure and fun traveling activities to do, even during the monsoon.
To witness this scenic beauty, you must visit these destinations in India, where monsoon makes you enjoy a different world altogether.
Cherrapunji, Meghalaya
This destination is perennially associated with leading the list for registering the world's highest annual rainfall. Cherrapunji is praised for the lush green hilly areas that provide exciting views of waterfalls.