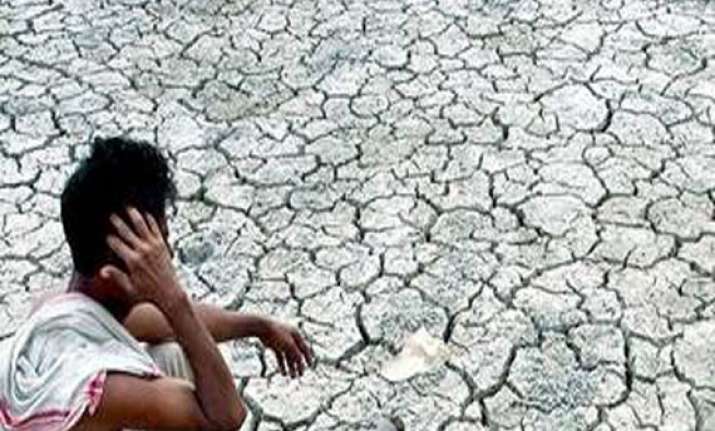 Nagpur, Nov 12: As Prithviraj Chavan completed two years as Maharashtra chief minister, the number of farmer suicides this year rose to 624 with three more distressed peasants ending their lives Sunday, an activist said here.
"Despite Dhanteras and the upcoming Diwali, and Prithviraj Chavan completing two years in office today (Sunday), the gloom and despair persists among the debt-trapped farmers of the Vidarbha region. Three more such farmers have chosen to end their lives," said Vidarbha Jan Andolan Samiti chief Kishore Tiwari.
The victims are Mangesh More of Virud village in Chandrapur, Champat Shendre of Junapani village in Wardha and Vasant Rathode of Kinhala village in Yavatmal, he said.
The chief reason for farmers committing suicide is the failure of the main cash crops.