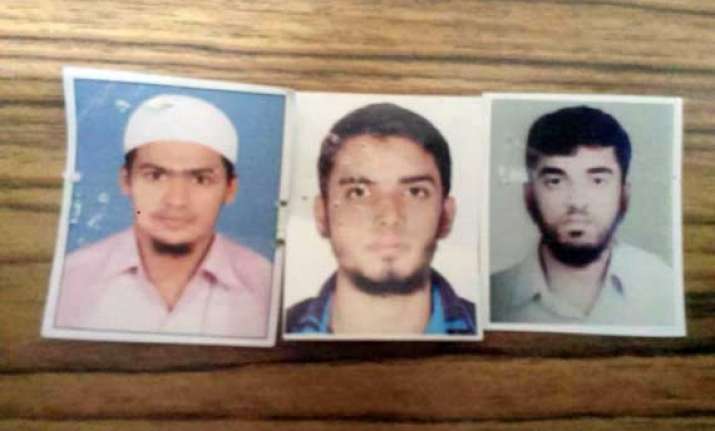 New Delhi: The Mumbai police have zeroed in on a small-time businessman suspected to be the brain behind the radicalization of the four Mumbai men who are believed to have joined jihad in Iraq and Syria.
Adil Dolare, 35, who works with the Islamic Guidance Centre in Kalyan and had organized the tour to Baghdad from where the four never returned, used to meet them every evening at Kalyan's Don Chowk.
Dolare, who also runs a business in Navi Mumbai, often delivered talks on Islam in religious institutions.
Islamic Guidance Centre through Rahat Tours and Travels had booked Arif, Fahad, Aman and Shaheen with 37 others on a sevenday tour of Baghdad. The group's air tickets were bought by Akbar Tours and Travels.
Aarif Majeed, Aman Tandel, Shaheen Tanki and Fahad Shaikh have been missing since May, when they went on a pilgrimage.
These four and the other missing men left at the same time, the last week of May, claiming they were going for a pilgrimage to the holy city of Karbala in Iraq.
Aarif's father Ejaz Majeed has denied reports that his son joined the ISIS, or Islamic State, which has captured large parts of Iraq and Syria and declared a Muslim "caliphate".
Police sources say a letter intercepted by the anti-terror police indicated that the young man has joined the militants. Mr Majeed called it "completely false."
He said his son "told me he has gone on pilgrimage and will look for a job in Iraq. I asked him to come back and he said he will return soon."
Intelligence agencies say they are keeping a close watch on 18 young men from across the country.