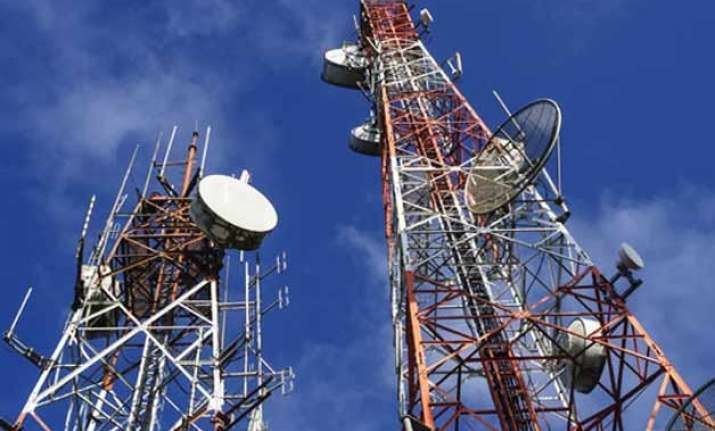 New Delhi: Government has garnered bids worth around Rs 77,000 crore at the end of three days of spectrum auction as telecom operators continued to bid  aggressively.
"The bidding has taken place in all bands. At present, a value of approximately Rs 77,000 crore has been committed by bidders in respect of provisionally won spectrum. There is still spectrum, which is yet to be sold. Bidding would recommence tomorrow," the DoT said.The DoT added the auction of spectrum in 2100 MHz, 1800 MHz, 900 MHz and 800 MHz Bands recommenced today and 6 rounds of bidding were completed.
Till now, 17 rounds of bidding has taken place in three days. The auction will continue tomorrow, it added.  At the end of 11 rounds yesterday, the bids value stood at Rs 65,000 crore.
The government is expecting to raise over Rs 82,000 crore from the auction, but the final amount is expected to go much higher if bids continue at such an aggressive pace.  However, the government will not release results of the auction because of a court ruling.
Incumbents Bharti Airtel and Vodafone are locked with Reliance Jio to protect their spectrum they need to carry voice and data in the world's second-biggest smartphone market. In all, eight bidders are in fray.  
The auction is the biggest ever sale of 2G and 3G airwaves where government is selling spectrum in four bands: 2,100 megahertz (Mhz), 1,800 MHz, 900 MHz and 800 MHz.On the third day today, operators continued aggressive bidding in 900 MHz band with price increment in various circles whereas there was not much bidding in Mumbai, Delhi, Karnataka and Andhra Pradesh circles in the 2,100 MHz band.
Good bidding was also witnessed in 800 MHz and 1,800 MHz bands.