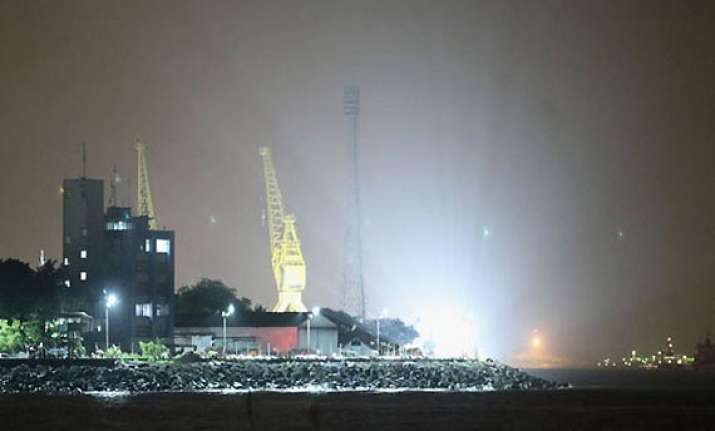 New Delhi/Mumbai: In the worst Naval tragedy in India, three Naval officers and 15 sailors are reported to be trapped inside the destroyed submarine INS Sindhurakshak, and the chances of their survival are presumed to be next to nil. 
The divers have opened the first hatch of the submarine, and it will take time before the dewatering and other operations can take place and only then the exact casualties can be ascertained, said Naval chief Admiral D K Joshi.
The three naval officers inside the submarine are : Lt Commander Arun Kumar, Lt Commander Nikhilesh Pal, and Lt Commander V Ramakrishnan.