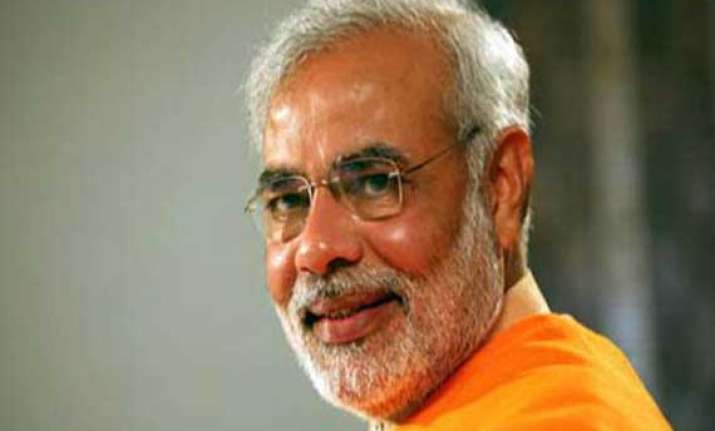 New Delhi: The Supreme Court Tuesday declined to entertain the plea by advocate seeking to put on hold the declaration of Varanasi Lok Sabha seat's result as BJP candidate and prime ministerial nominee Narendra Modi was not a resident of the constituency and was contesting from another place too.
A bench of Justice B.S.Chauhan and Justice A.K.Sikri, while declining to entertain the plea by woman advocate Lilli Thomas, said that it was too late.
Though advocate Thomas named only Modi but Aam Admi Party chief and candidate Arvind Kejriwal too falls in the same category.
Besides Varanasi, Modi is also contesting from Vadodara Lok Sabha seat in Gujarat.
In the Varanasi Lok Sabha constituency which saw polling on May 12, Modi faces Kejriwal and Congress' Ajai Rai, who is however a local resident of the Hindu holy city.
The apex court is already seized of a petition seeking direction that no candidate could simultaneously contest election from more than one constituency in the same election.