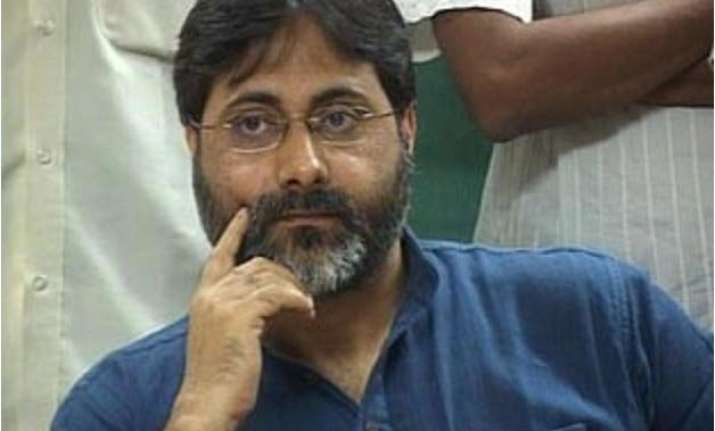 New Delhi: Former Delhi University lecturer SAR Geelani's judicial custody has been extended till March 16.
Geelani was arrested two weeks ago, in connection with an event at the Press Club of India here where anti-national slogans were allegedly raised last month, was remanded to judicial custody till March 3 by the magistrate.
He was sent to 14-day judicial custody on Feb 18. He was secretly produced before magistrate at Diplomatic Security Force office in Chanakyapuri.
Delhi police had earlier accused Geelani, who teaches at Delhi's Zakir Hussain College, of being involved in the 2001 Parliament attack.
Police suspected his involvement because of his relations with Afzal Guru. In 2003, the high court acquitted him of all charges.