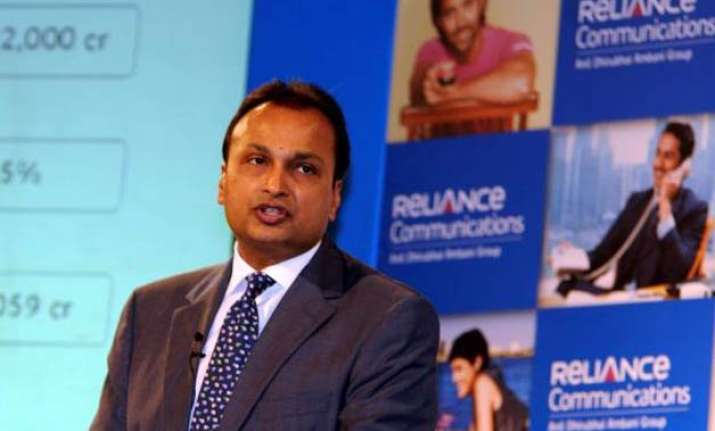 New Delhi:  CBI today accused Reliance Anil Dhirubhai Ambani Group (ADAG) of having "infused" thousands of crores in Shahid Balwa's Swan Telecom Pvt Ltd (STPL), which allegedly was a front company to bag 2G licences.
The probe agency told a special 2G court that the front company was not eligible in March 2007 to apply for the radiowaves.
Presenting the final arguments for CBI, special public prosecutor Anand Grover said huge amount of money was transferred from Reliance ADAG to STPL through a "circuitous route" to conceal its "true ownership" and it was done to fulfil the net worth criteria of the applicant firm to bag the 2G licences.
"For 13 circles, STPL applied for 2G licences and Reliance ADAG funded thousands of crores in it (STPL). Reliance ADAG infused several thousands of crores in STPL. A circuitous route was applied to fund STPL to fulfil the eligibility of net worth of STPL," he told Special CBI Judge O P Saini.
Reliance ADAG has denied all through that STPL was its front company.
Giving details about alleged concealment of true ownership of STPL, Grover said although it was shown that Reliance ADAG was holding only 9.9 per cent in STPL and the remaining 90.1 per cent was held by Tiger Traders Pvt Ltd (TTPL), TTPL was nothing but a firm owned by Reliance ADAG.
"TTPL was a company owned by Reliance ADAG to control STPL...TTPL's inter-locking with other group companies was made. This was done to conceal the true ownership of STPL," he claimed during the final arguments in the case in which former Telecom Minister A Raja and others are facing trial.
"It is our case that all these companies were operated by Reliance ADAG and its officials were on the board of directors in these firms and key operations were done by them. Gautam Doshi, Surendra Pipara and Hari Nair (three top officials of Reliance ADAG facing trial in the case) were commanding the structures of these companies," Grover said.
He told the court that it was CBI's case that STPL was a Reliance ADAG company and on the date of application seeking 2G licences, that is March 5, 2007, STPL was not eligible.
The final arguments in the case would continue on July 22.