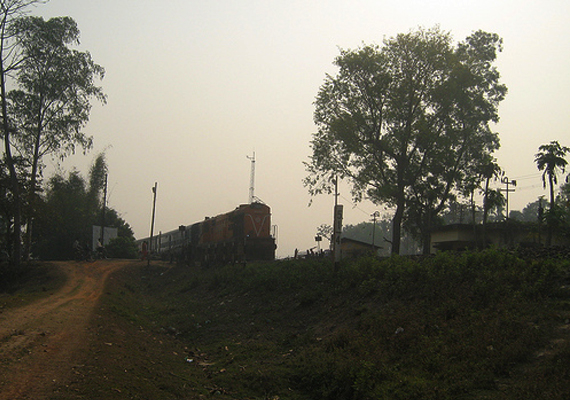 Kolkata, Mar 28: An earthquake measuring 4.9 on the Richter scale rocked parts of Eastern India in the early hours of today, the MeT Dept said here.
Tremors were felt on India-Nepal border, parts of Bihar, North Bengal and adjoining areas .
The tremor, felt at 5.10 AM, had its epicentre along the Bihar-Nepal border with 26.1 latitude and 87.8 longitude, according to the seismological centre of the Regional Meteorological Officer.
The duration of the quake was negligible, they said.  
There was no report of injury to anybody or loss of property, police said.