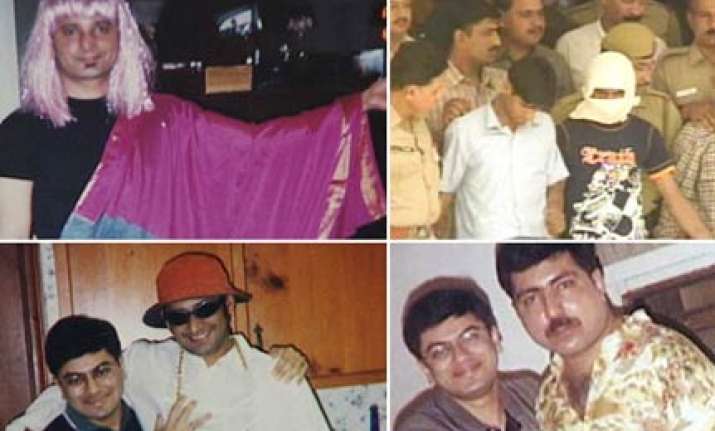 The two men found guilty of murdering a gay man and his friend in 2004 have been sentenced to life in jail by a Delhi court.
Pushkin Chandra, 38, an employee with the United Nations Development Programme and son of a retired IAS officer, was found dead along with his friend Kuldip, at his own residence in Anand Lok, Delhi, on the night of Aug 13, 2004.
While convicting Rajesh Rekhwar and Moti, the court relied on the testimony of witness Hare Ram, the domestic help of Chandra's father. Ram had identified both the accused as the persons last seen with Chandra and Kuldeep.
Rekhwar in his disclosure statement claimed that Chandra used to pick them up from Connaught Place in order to have sex with them. Pornographic tapes of men engaged in same-sex activity were recovered from the murder scene. Pushkin's car and several other belongings were missing.