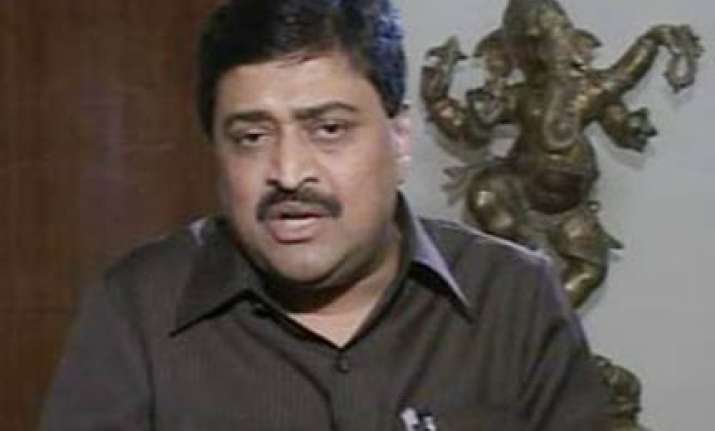 Maharashtra Chief Minister Ashok Chavan on Tuesday said the situation arising out of the oil spill following collision of two cargo vessels is completely under control as Coast Guard officials have plugged the leakages.
"The situation is under control now. I was briefed by the Coast Guard officials that the leakage from where the oil was spilling out from MSC Chitra has been plugged yesterday and no further oil spill has been reported," Chavan said.
To a query, Chavan said it is estimated that between 400-500 metric tonnes of oil might have spilled from MSC Chitra. He was speaking to reporters after reviewing the oil spill situation at the Coast Guard headquarters in Worli.
However, the chemical dispersion exercise is underway, he said, adding, the experts from a Singapore firm, who arrived here, have started their operations related to oil spill.
"The exercise to remove remaining oil from MSC Chitra will be initiated by respective agencies from August 13," Chavan said.
 A decision regarding the restoration of traffic at Mumbai harbour would be taken after a review meeting with respective agencies soon, he added.
Two Panamanian cargo ships-- MSC Chitra and Merchant Vessel Khalija--had collided off the Mumbai coast on August 7, causing an oil-spill from one of the vessels. PTI