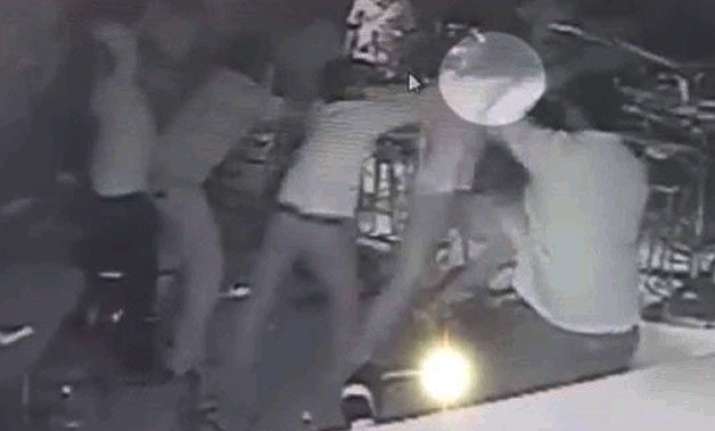 Bengaluru: Nine persons were arrested yesterday for allegedly attacking four African nationals at Byrathi here on March 9, a top police official said.
"We have arrested nine people after police took a suo moto cognisance of the incident," DCP North-East Vikas Kumar Vikas told PTI.
Asked under what charges they were held, he gave the same reply.
Vikas said the police had to take suo moto cognisance as the Africans did not want to file a case. However, he denied any assault had taken place and maintained it was a verbal duel which resulted in "incidents of pushing and jostling".
The attack, in which one John received multiple injuries, had taken place when the Africans were returning home on the night of March 9.
The state government had yesterday said it would take stern action against the culprits.