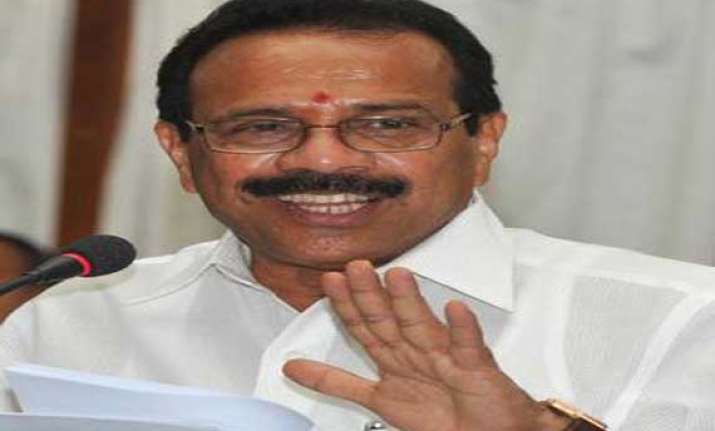 New Delhi: Against the backdrop of the Gorakhdham train mishap that has claimed 25 lives, new Railway Minister D V Sadanand Gowda today said railway safety was a matter of concern and listed safety, security and speed as his top priorities.
Promising to come up with a roadmap for the ministry, he said it is a priority sector for the BJP government and he would be seeking the Prime Minister's views on the subject as Narendra Modi has certain "ideas" about the development of railways.
On the Gorakhdham train mishap, the Minister told PTI, "The accident was unfortunate and it should not have happened.
"I need to study in depth the issues involved as railway safety is a concern for us. I want to have detail discussion with railway officials about this.
My priority is three Ses—safety, security and speed," Gowda, who would be visiting the accident site in UP tomorrow, said.
Two other Union ministers Kalraj Mishra and Gowda's deputy in the ministry Manoj Sinha visited the spot today.