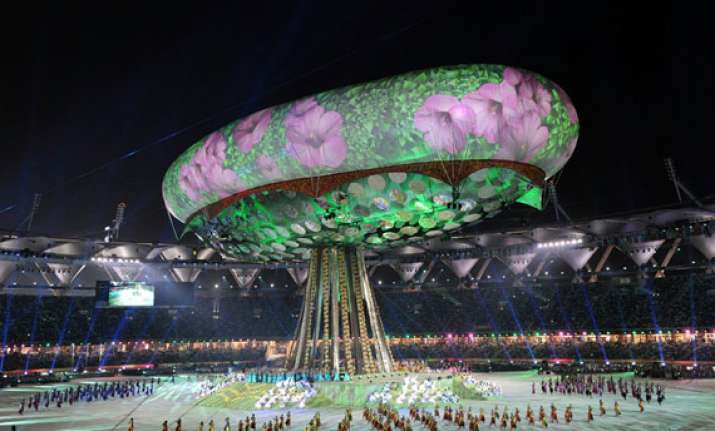 New Delhi, Nov 15: Close to Rs 600 crore in potential revenue was lost as an international consultant hired by Commonwealth Games Organising Committee did not have the desired expertise and experience, a report said.

The 'Delhi 2010 Post Games Report' by the Organising Committee which reviewed the whole process of planning and execution of the sporting event blamed poor planning and delay for cost escalation of various key projects.

"As againts a target of Rs 960 crore, the contracted sponsorship revenue could barely touch Rs 375 crore. This shortfall (of Rs 585 cr) was perhaps a consequence of the fact that the international consultant did not have experience and expertise of the local conditions," it said without disclosing the firm's name.

"In the process, the OC CWG Delhi 2010 lost out on both foreign and domestic corporate sponsors," the report said.

Besides, it suggested several measures that could have ensured probity in execution of several projects related to the Commonwealth Games held here between October 3-14 last year. It recommended proper distribution of financial powers to different officials and digitisation of payment vouchers to check any wrongdoings in the OC accounts.

"The Accounts and Finance Functional Area, like any other FA, should be manned by professionally qualified people of high integrity. The delegation of financial powers should commensurate with the responsibility thrust on the different officials.

The system of record keeping and internal check of bills should be clearly documented and made known to all concerned," the report outlined as future do's and don'ts related to conduct of such event.

"As far as possible the paid vouchers may be digitised and kept in electronic depository for easy access and scrutiny," it said.