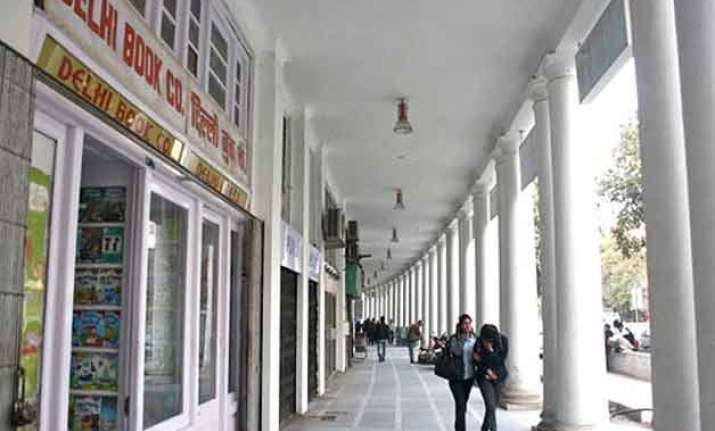 New Delhi: In tune with the AAP government's plan, New Delhi Municipal Council (NDMC) has decided to convert the entire area under its jurisdiction into a free Wi-Fi zone.
The civic agency plans to replace 18,500 street-light poles in its areas with 'NextGen digital poles' which will be fitted with WiFi access points, LED bulbs and CCTV cameras which, it claimed, to be the first-of-its kind initiative in the world.
NDMC today signed an MoU with Indus Towers Limited for the project before Delhi Lieutenant Governor Najeeb Jung at Raj Niwas here.
The estimated cost of the project, to be carried out on PPP mode, is Rs 220 crore which is likely to be fully commissioned within three years.
"On arriving at the IGI airport, a traveller wants to catch up with his messages and emails to connect with his family. Regrettably the half-an-hour journey from airport is full of bad signals and dropped calls. So, we envisaged a roadside based Wi-Fi corridor for seamless connection of about 20-30 minutes of passengers journey till CP," NDMC Chairman Jalaj Srivastava told reporters here.
"NDMC jurisdiction begins from Moti Bagh to CP, our first effort was to focus on such corridor along Shanti Path, however, the idea grew. We realised that we can develop a city-wide free Wi-Fi network using series of hotspots," he added.
The civic agency had earlier invited Expression of interest (EOI) for establishment and maintenance of mesh Wi-Fi network, however, later it asked the interested parties to assess the feasibility with an appropriate project mix, also to maximise its revenue.
NDMC then floated Request for Proposal (RFP) including comprehensive structure for CCTV, LED bulbs and Wi-Fi street poles, offering them as telecom antennas on a rental.  "Indus Towers was selected as it offered higher rentals, the second bidder being Reliance," Srivastava added.
NDMC's ambitious free Wi-Fi project was launched last year in Khan Market and later in Connaught Place.  "With these poles, it (free Wi-Fi) will be extended to all areas under NDMC and the quality (of the connection) will be better.
Visitors to these areas will be able to avail the facility by filling in details such as e-mail ID and mobile number. After that, a one-time password will be received by the user to connect to the Internet," he said.
Like that in CP and Khan market, the Wi-Fi will be free for first 20 minutes irrespective of operators after which the telecom provider's commercial model will be operative, he added.
The initiative is also in line with Prime Minister Narendra Modi's call for conservation of energy by switching to LED bulbs and that of the ambitious smart city project.