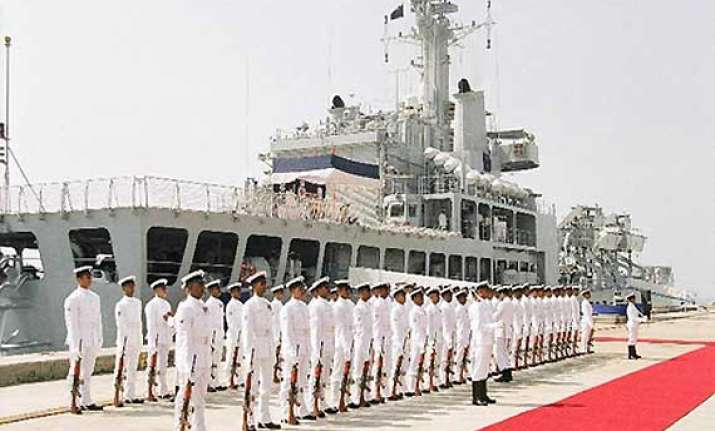 New Delhi: The order for dismissal of a senior officer of captain rank in the Indian Navy,  who was in charge of the sensitive naval war room, on charges of moral turpitude last week has raised the  hackles in Defence Ministry with officials suspecting a security breach.  
But, the defence ministry is trying to determine if the officer could have leaked secret documents to his lover.
While the navy last week found captain Manoj Rawat (equivalent to colonel in army) guilty of having an affair and recommended his dismissal, the defence ministry is not yet fully convinced it's an open-and-shut case of marital infidelity.
The officer faced charges of only on moral issues at the formal board of inquiry, it is learnt that the woman — who was a college friend of the officer — had sent a detailed complaint to the Navy last year with several documents, besides proof of their affair in the form of photographs and videos.
In her complaint to the naval headquarters last year, Rawat's girlfriend had reportedly submitted evidence of their intimate relationship along with some documents purportedly given to her by the officer.
The navy immediately shunted the captain (equivalent to a colonel) out of the sensitive directorate of naval operations and ordered an inquiry against him.
Navy sources said the documents related to research work done by the officer for a course he was planning to attend and there was nothing "top-secret" about them.