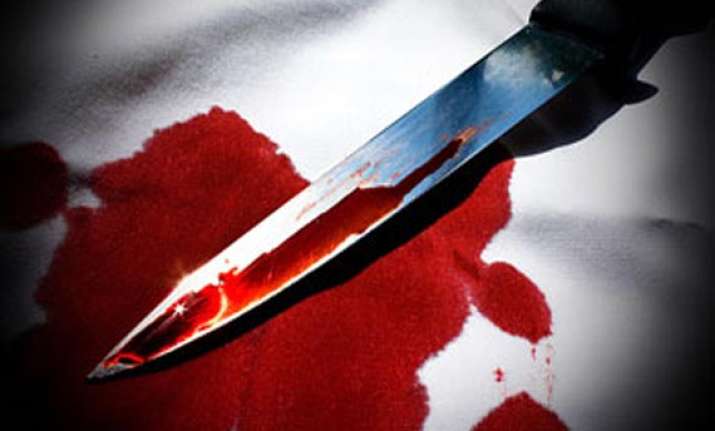 Mumbai, Jun 27: A pizza delivery boy, aged 17, was arrested on Wednesday after he tried to rape a 22-year-old woman at her home in Prabhadevi, and later stabbed her. The victim is in a critical condition in Nair Hospital, and the delivery boy has been arrested.
Vinayak Deshmukh, deputy commissioner of police, zone 3, said, on Thursday evening at around 7 pm, the woman ordered a pizza from Chowisan Pizza Centre in Prabhadevi.
The boy delivered the pizza, and came to know that the woman was alone inside her home. He immediately barged into her home, tried to rape her without success, and then took a kitchen knife and stabbed her in her neck, breast and hand.
The assailant immediately fled from the spot, and told his owner that he was late because he had a quarrel with his girlfriend on the way. He was arrested and sent to a juvenile home, as he was a minor.