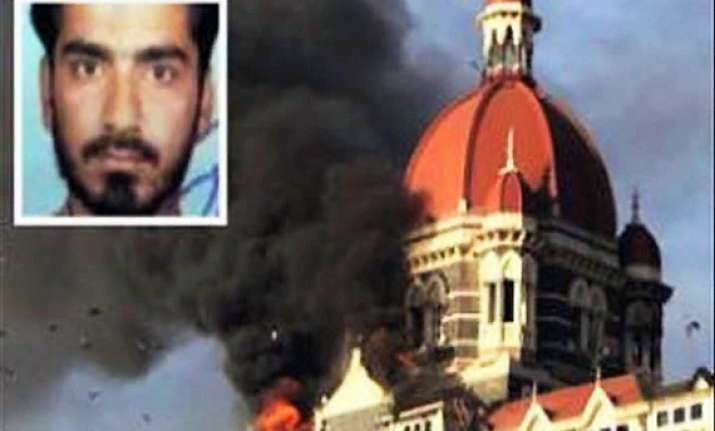 Mumbai, Jun 27: Sayed Zabiuddin alias Abu Jundal's first brush with the law came at the age of 22 when he was arrested in Maharashtra in 2003 for allegedly stabbing a woman with whom his family had a marital dispute. 
Zabiuddin, the arrested key handler of Pakistani terrorists who struck Mumbai in 2008, had attacked Fateema Sheikh Jaleel with sword and also attempted to burn her, according to Maharashtra police sources while recalling the incident.
The cause, according to the probe at that point of time, was a family dispute with allegations being levelled by the family of Jaleel and Zabiuddin over dowry.  
Zabiuddin, who hails from Beed in Maharashtra, had told the police at that time that Fateema's family had been demanding dowry from his father in connection with the marriage of his cousin sister.
However, due to the fall out of the case, Zabiuddin was arrested along with his accomplice and sent to jail.  A sessions court later granted him bail with a condition to appear on all relevant dates.
In this case, Zabiuddin was arrested and jumped bail from sessions court.
However, after some weeks, Zabiuddin never returned for the court dates and court summons went unanswered till Maharashtra Police realised in 2006 that Zabiuddin had become an important member of Pakistan-based terror outfit Lashker-e-Taiba(LeT).
In 2006, Zabiuddin was nearly caught by central security agencies at Aurangabad but he managed to give slip under the cover of darkness.