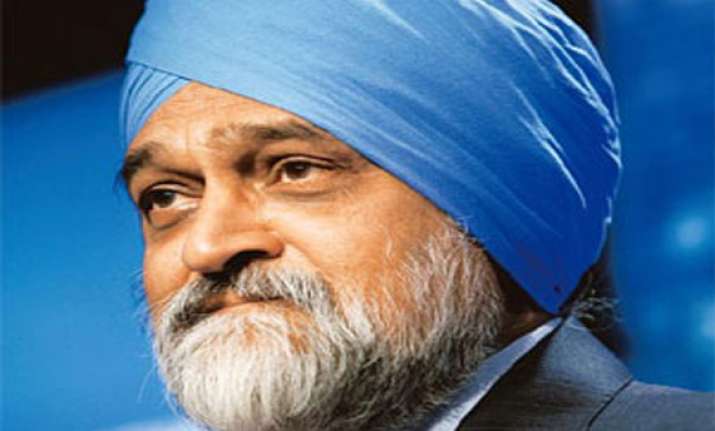 Dhanbad, Feb 24: A plane carrying Planning Commission Deputy Chairman Montek Singh Ahluwalia could not land for quite some time on Saturday due to a cow herd grazing on the airstrip near here and it touched down only after officials stepped in and shooed the cattle away.
The pilot of the plane carrying Ahluwalia noticed some cows grazing at the Tata Steel Jharia division airstrip at Bhauran, about 23 kms from here, at around 10.50 AM and made some rounds in the air before the airstrip was cleared of the cattle for the plane to land, Superintendent of Police of Dhanbad Ravi Kanth Dhan said.
The Deputy Commissioner (DC) of Dhanbad Prashant Kumar and Superintendent of Police (SP) were at the airstrip to receive the Deputy Chairman of the Planning Commission.
When the DC and the SP saw the plane hovering over the airstrip and found that some cattle were grazing, they ordered the officials to immediately clear the airstrip.
The SP said since the airstrip was not fenced, the area is completely exposed to nearby villages that use the ground for grazing their cattle heads.
Ahluwalia is in Dhanbad to attend the 35th convocation ceremony at the Indian School of Mines.