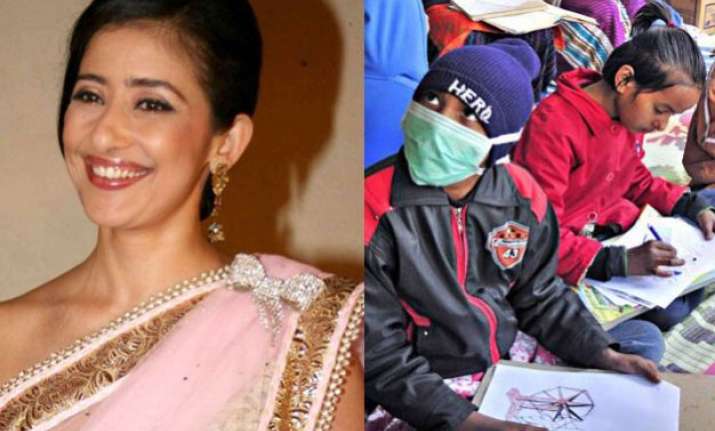 New Delhi: In order to boost the morale of cancer patients, an initiative named Hausla 2015- "Fight against Cancer" has been organized in the national capital. The program will include a fashion show, an awareness camp, Kavita Path and a theatre act by cancer survivors.
Actress Manisha Koirala, who herself is a cancer survivor, will grace the occasion with her presence. More than 600 cancer survivors, doctors, patients and different stakeholders are going to participate in the program.
Shri BP Sharma, Secretary, Health & Family Welfare, Govt of India and Dr GK Rath, Chief, Cancer Research Centre, AIIMS, Delhi along with several dignitaries from other hospitals/ institutions will participate.
This event is planned by Grameen Sneh Foundation (GSF), which has been involved in awareness campaigns and public health related initiatives since 2009.
Five months ago, the foundation had also organized "Hausla 2015- Fight Against Cancer" in Patna. The event saw the participation of 300 cancer survivors, students from colleges, doctors, Govt servant, NGOs and important dignitaries such as Hon'ble Chief Justice, Patna High Court and Chief Election Officer, Bihar.