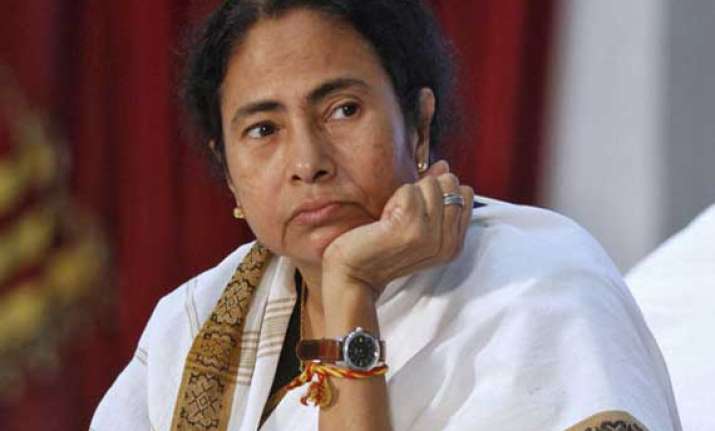 Chanditola (WB): Describing what happened in the Lok Sabha today as 'unfortunate', Trinamool Congress chief Mamata Banerjee said she was 'disgusted' at the "language used against her party's woman MPs".
"Just now I have received the information. Kalyan (Banerjee) also talked to me. Whatever happened (in the Lok Sabha) is unfortunate. The language used against our woman MPs and me, the way they were misbehaved, is not correct. I am disgusted," she told a press conference at the BDO office here in Hooghly district.
"They (BJP government) have not given anything to Bengal. Are we beggers? We can demand justice for Bengal but for that will they tear clothes, call prostitute (to our woman MPs)?" she wondered.
She said that "Parliament is a pillar of democracy. We will criticise the government when it is required but we will do constructive criticism. But if it is said none can oppose, this is not correct".
"In a democracy one party may come and one party may go, but democracy continues. If they (BJP) think that if others don't toe their line, they will unleash CBI, this is not democracy".
The Lok Sabha witnessed ugly scenes when BJP and Trinamool Congress members almost came to blows over the Railway Budget proposals presented today, whose withdrawal was demanded by members from West Bengal.