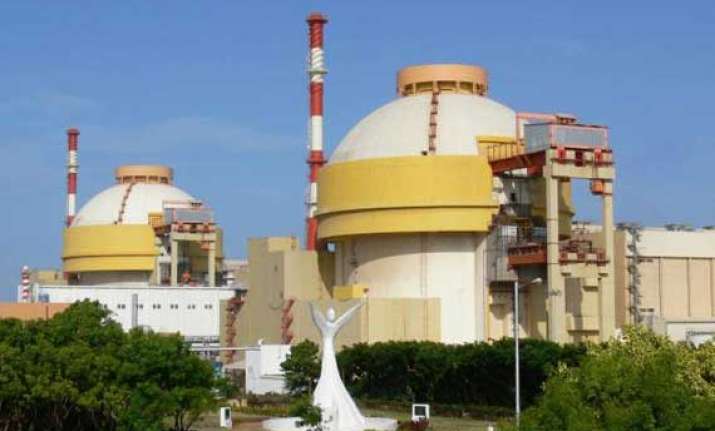 New Delhi: After years of deadlock on liability issue, India and Russia have signed an agreement for building units 3 and 4 of the Kudankulam Nuclear Power Plant project (KKNPP) at a cost of Rs 33,000 crore.  
The Nuclear Power Corporation of India Ltd (NPCIL) signed a General Framework Agreement (GFA) with its Russian counterpart yesterday, sources said here today.  
However, some permissions are required from Atomic Energy Regulatory Board (AREB) before work on the project could actually start, they said.
Units 3 and 4 of the KKNPP have stuck over the "Right to Recourse" Clause of the Civil Liability Nuclear Damage Act 2010 (CLND) as the Russians have been apprehensive over it.
In October last year, the deal could not be signed over the same issue when Prime Minister Manmohan Singh visited Russia due to lack consensus over the issue between both the countries.