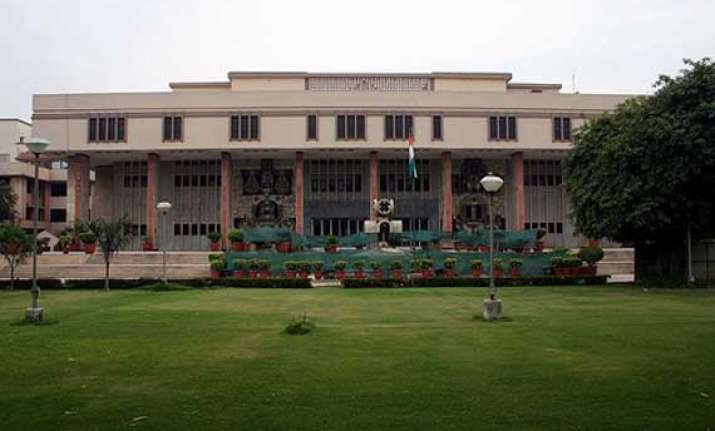 New Delhi: The Delhi High Court today refused to entertain a petition seeking continuation of power subsidy beyond March 31, saying "courts are not the substitute" of the government and it will not interfere with the policy decision.
The court's stern view led to withdrawal of the PIL seeking a direction to the government that the earlier decision of Aam Aadmi Party to give subsidy to Delhi residents, who consume electricity up to 400 units a month, be continued after its expiry on March 31.
"We are not the substitute of the government. There is a system of separation of power. You cannot ask the courts to legislate and decide policy matters. Likewise governments cannot decide cases," the bench comprising Acting Chief Justice B D Ahmed and Justice Siddharth Mridul said.
The court, however, said lawyer Anurag Kejriwal, also a member of Lok Satta Party, can make a representation to the office of Lt Governor.