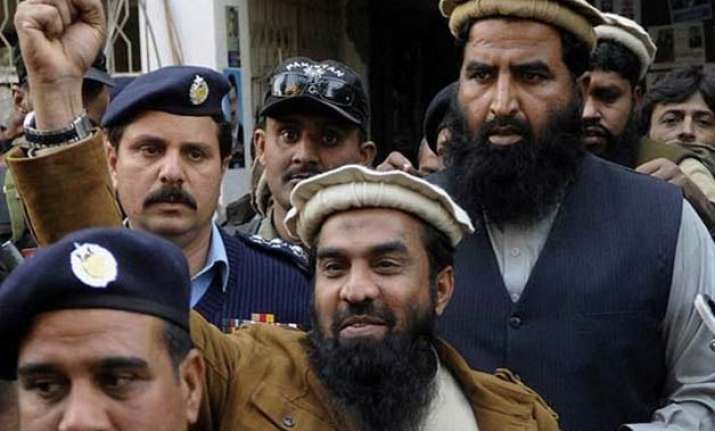 New Delhi: The release of one of the key accused in Mumbai terror attacks Zaki-ur Rehman Lakhvi in Pakistan is a "most negative development" in bilateral ties, government said on Thursday.
India's sense of outrage at the release of Lakhvi was conveyed to Pakistan and it was told that this goes against Pakistan's professed commitment to combat terrorism, including its recently stated policy of not differentiating amongst terrorists, Minister of State for External Affairs V K Singh said in a written reply in Rajya Sabha.
"It was underlined that this has reinforced the perception that Pakistan has a dual policy on dealing with terrorists, making a distinction between those who have carried out attacks on India or are posing a threat to India are being dealt differently.
"It was emphasised that this is a most negative development in so far as bilateral ties are concerned," the minister said.
The release of Lakhvi had also raised concerns in the US, the UK, Russia, France and Germany with Washington calling for him to be rearrested.
Lakhvi and six others, Abdul Wajid, Mazhar Iqbal, Hamad Amin Sadiq, Shahid Jameel Riaz, Jamil Ahmed and Younis Anjum, have been charged with planning and executing the Mumbai attacks in November, 2008 that left 166 people dead.
Lakhvi, 55, a close relative of LeT founder and Jamaat-Ud Dawa chief Hafiz Saeed, was arrested in December 2008 and was indicted along with the six others on November 25, 2009 in connection with the 26/11 attacks case. The trial has been underway since 2009.
A Pakistani court had on April 9 set free Lakhvi, a development which raised concerns among the international community also.