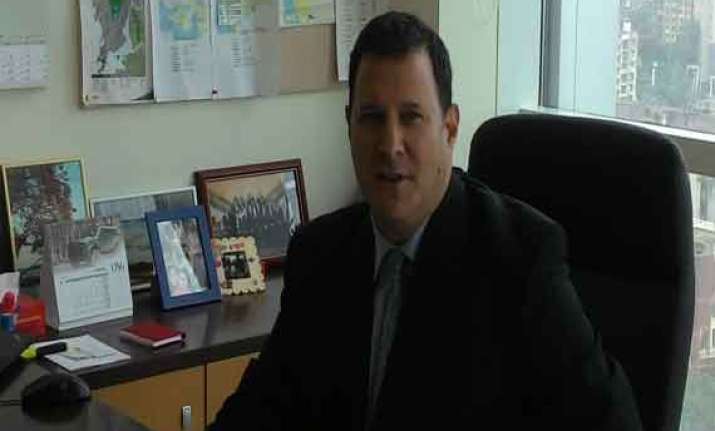 Vadodara: An MoU will soon be signed between Gujarat and Israel to create a corpus fund to strengthen partnership in the area of industrial development, Consul General of Israel in Mumbai, Jonathan Miller, said here today.
"The draft of the MoU is ready and will be signed in the presence of Gujarat Chief Minister Narendra Modi soon. Gujarat is a business-oriented state and this MoU will help both Isreali and Gujarat-based companies in developing and strengthening the industrial relationship," Miller said.
Miller was here to discuss issues of partnership with city Mayor Bharat Shah and Vadodara Municipal Commissioner anish Bhardwaj.
During his visit to Gujarat earlier this year Isreali Ambassador to India Alon Ushpiz had suggested creating corpus fund to expand partnership between the state and Israel for industrial development as well as research and development.
"Israel and Gujarat have discussed several areas of cooperation like agriculture, industrial research and development, solar & thermal power, pharmaceuticals, water recycling and water desalination plants. Our focus is on increasing research ties with Gujarat," he said.