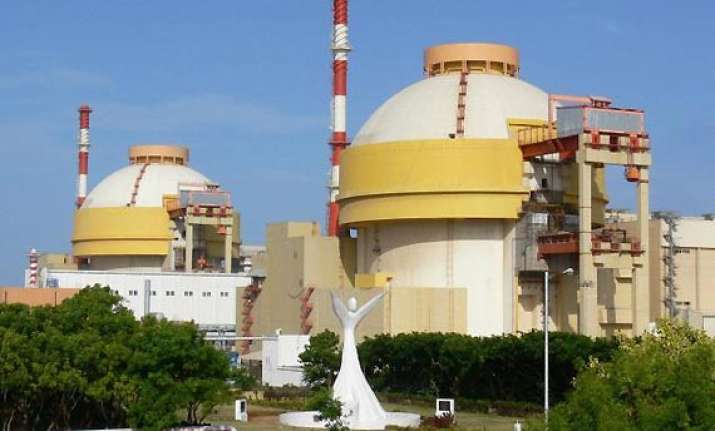 New Delhi: India and Russia are involved in talks to sort out the nuclear liability issues before they sign an agreement for setting up Units III and IV of the Kudankulam power plant in Tamil Nadu during Prime Minister Manmohan Singh's annual summit with President Putin in Moscow next week.
During two-nation visit beginning Monday which will also take Singh to China, there is a likelihood of signing of a Border Defence Cooperation Agreement (BDCA) to avoid face-offs between the two armies, especially against the backdrop of the Depsang valley incident this summer.
Incidentally, the Cabinet Committee on Security at its meeting today approved the BDCA.
"We are trying to do it.  We hope we will do (the agreement on) three and four," official sources said on the likelihood of signing an agreement in regard to the two new reactors being set up in the Russian-aided project during Singh's visit.