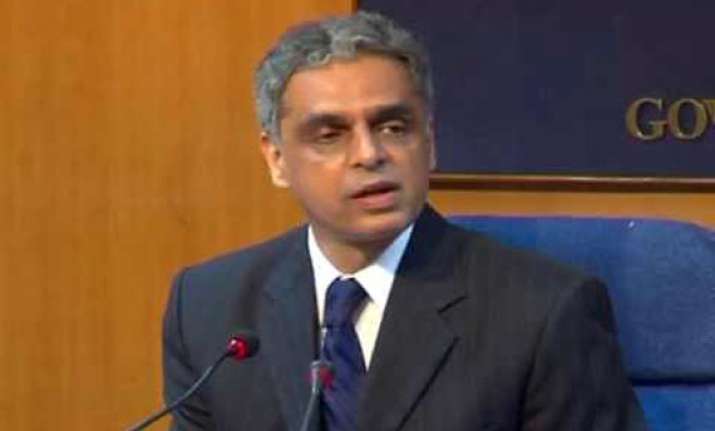 New Delhi: India Thursday condemned the terrorist attack at Urumqi in China in which 31 people were killed and 90 were injured.
"We strongly condemn the terrorist attack which took place earlier today at Urumqi, China. India opposes terrorism in all its forms and manifestations. We extend condolences to the families of the victims," external affairs ministry spokesperson Syed Akbaruddin said.
In Urumqi, terrorists Thursday crashed two cars and threw explosives, killing 31 people and injuring around 90.