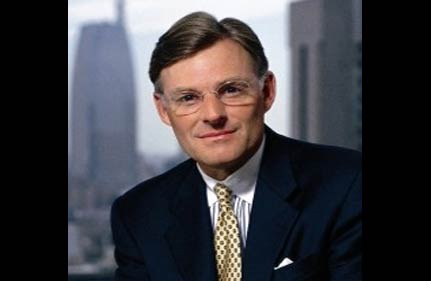 New Delhi, Nov 7 (PTI) Business leaders accompanying US President Barack Obama on his visit here feel India has the potential to become America's largest trading partner.
'India is the United States' 12th largest trading partner. It could be number one or two if the conditions for trade between these two giant economies continue to improve," said The McGraw-Hill Companies Chairman and CEO Harold Terry McGraw III, who is also the Chairman of the US-India Business Council (USIBC).
The USIBC is the premier bilateral business advocacy organisation between India and the US, whose members include top-tier US and Indian companies.
Yesterday, Obama had sought a level-playing field and an atmosphere of genuine competition for American companies doing business in India, saying current foreign investment rules are "opaque" and customs tariffs complex.
 Business leaders from both countries have expressed the need for partnership and fostering deeper ties to ensure prosperity for business and society, he said in a statement.
"We welcome President Obama shining the spotlight on business opportunities for American companies in India," McGraw said.
 Business seems to have been at the top of Obama's agenda for his India trip, with more than a dozen export deals worth about USD 10 billion inked so far, which will create approximately 50,000 new jobs in the US.
India is one of the fastest growing economies in the world and President Obama's visit highlights the export opportunities available for US businesses, he said.