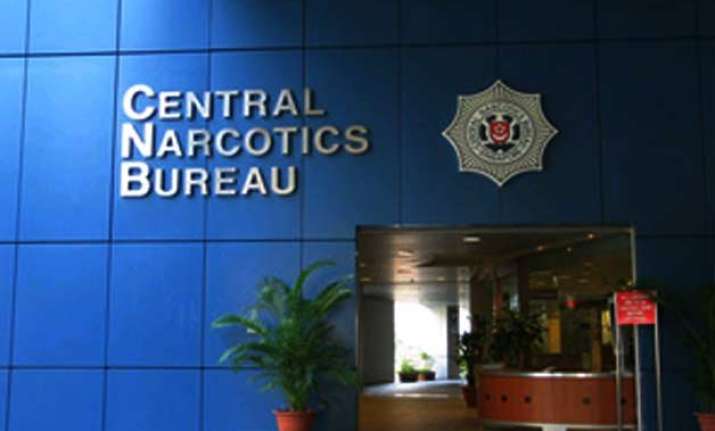 New Delhi: In the backdrop of Prime Minister Narendra Modi calling for concerted efforts to curb the menace of drugs, heads of anti-narcotics units of major north Indian states will meet here to thrash out issues of trafficking and abuse of physchotropic substances in these high prevalance areas.
The meeting, an annual affair, has been convened by the central Narcotics Control Bureau (NCB) and chiefs of anti-narcotics departments of Punjab, Himachal Pradesh, Jammu and Kashmir, Uttarakhand, Haryana, Uttar Pradesh, Chandigarh, Rajasthan and Delhi will meet for a day-long session.
"The meeting has some specific points on its agenda. One of the salient agendas is to reduce the demand and supply of drugs and psychotropic substances in the country. The Prime Minister has also mentioned in his talk with countrymen that the drugs menace has to end. The north Indian states are very active areas in terms of overall drug movement in the country," NCB Deputy Director General (North) R P Singh said here.
Singh said that during the meeting the top brass of the states and NCB will decide to undertake an increased number of awareness camapigns in various cities and through various communications avenues asking youngsters and other to say no to drugs.
These north Indian states, sources said, including Rajasthan, Punjab and J and K which border Pakistan, constitute close to 60 per cent of the total instances of drug movements and seizures in the country.