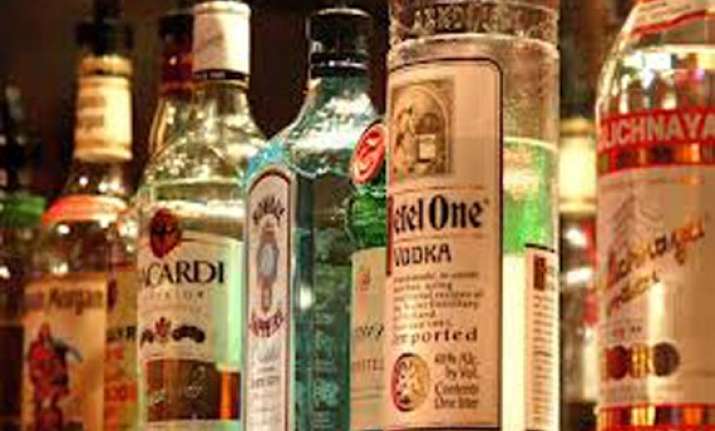 Cuttack,June 25: Odisa High Court today issued notice to the state government, asking it to file counter affidavits on a petition, seeking a complete ban on
manufacture and sale of liquor in the state.
Holding preliminary hearing on the petition, a division bench of the High Court comprising Chief Justice C Nagappan and Justice Indrajit Mohanti issued notices to Chief Secretary, Principal Secretaries of home and excise departments and to the excise commissioner of the state.
"The High Court has directed all the respondents to file their counters within four weeks," informed petitioner Arun Kumar Budhia, who himself is a practising advocate of the High Court.
Dealing in details about the liquor tragedies in the state, the petitioner has pointed out that the state government has spent a substantial amount in instituting commissions of inquiry, treatment of victims, paying compensation to bereaved families, rehabilitation of victims and opening of de-addiction centres for drunkards, which nullify the revenue generated through sale of liquor.
Budhia too has pointed out that if the state's coffers are overflowing with excise revenue, sale and consumption of liquor too have contributed in soaring crimes, particularly sex-related crimes and domestic violence.
He urged the High Court to declare Odisha as a 'dry state' by total prohibition through a legislation.