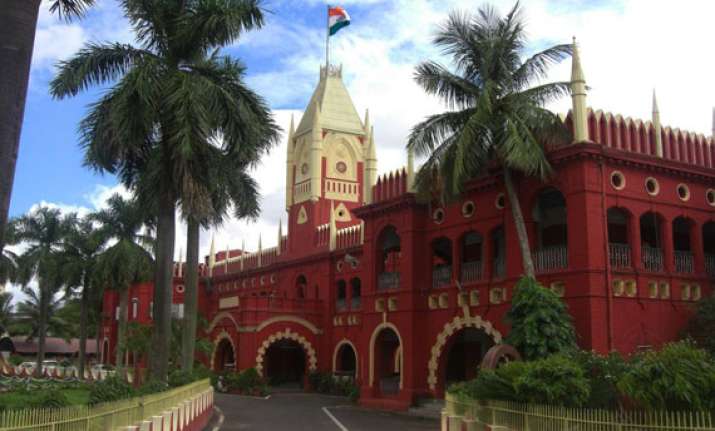 Bhubaneswar, Nov 20: The Orissa High Court today directed the state government to pay Rs 5 lakh each to the families whose children were killed due to collapse of wall at an Anganwadi Centre in Nayagarh district.
Asking the state government to ensure no repeat of the incident anywhere, the High Court said the compensation to families should be given within four weeks.
The High Court also asked government to bear all medical expenses of the injured children, said advocate Pravir Das.
At least seven children  were killed when the wall of an anganwadi centre in Ranpur collapsed on them on July 9.
The school headmaster and two Anganwadi workers were suspended following the incident.