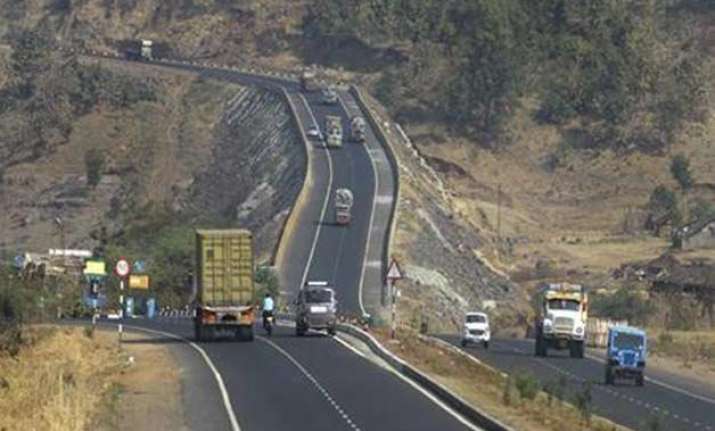 New Delhi: Prime Minister Narendra Modi's government has proposed to build a 5,000 kilometres of road network along the border and coastal areas under a scheme named 'Bharat Mala'. The proposal is a move to fulfil Modi's promise of improving country's infrastructure.
The new plan will connect all untouched border areas to push development and economic activities in so far underdeveloped regions.
Construction of the huge network would need at least Rs 50,000 crore, Times of India quoted a source in road ministry.
The transport ministry will submit its 'work plan' to PM Narendra Modi for the current financial year. The road network will touch all bordering countries Nepal, Bangladesh, China, Pakistan and Bhutan besides covering the vast coastline.
A ministry official said,"Already we have good road network in these stretches. We will build the missing links and also extend the network where no road exists at present. These will provide connectivity to the huge number of ports, which will be part of the 'Sagar Mala' project. Once completed, these will provide seamless connectivity along the borders, which is crucial for strategic reasons."
According to reports, Rajasthan is likely to get longest road network of 1,000 km under the plan. Tamil Nadu and Odisha will also get substantial portion.
The roads will provide connectivity from Gujarat in the west to Mizoram in the northeast and across all other major states.
"We are identifying the stretches and will soon start preparation of the plan. We have also started consultations with state governments to get their views and to take them on board. The width of roads will differ from state to state and it will depend on the traffic demand," an official said.
He added that the project could take off this year and the ministry targets to complete it in the next five years.