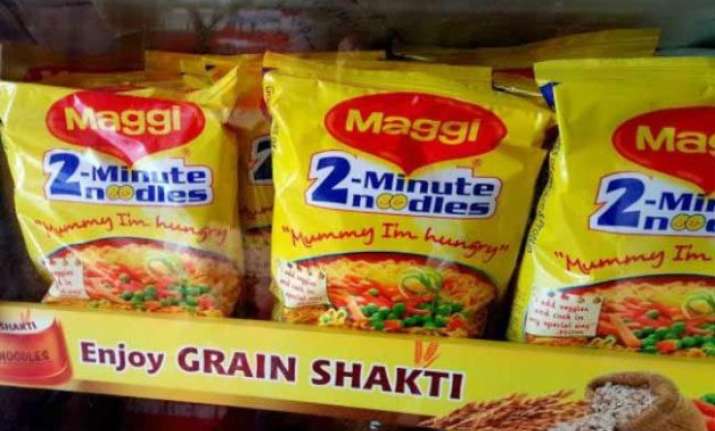 Mumbai: Food Safety Standards Authority of India (FSSAI) today justified the ban on Maggi noodles before the Bombay High Court, saying that the popular instant snack contained lead beyond permissible limit.
FSSAI lawyer and Maharashtra Advocate General Anil Singh argued that the food regulator had studied the representation of Nestle India (Maggi manufacturer) and was ready to give the company a hearing.
"We have still not revoked our approval to the product....we are ready to hear them and if they are prepared to abide by conditions laid down in law, then they would be allowed to manufacture and sell it in the market," he said.
The division bench of Justices V M Kanade and B P Colabawalla was hearing a petition filed by Nestle India against FSSAI's June 5 order banning nine variants of Maggi and Maharashtra government's order prohibiting their sale.
Singh argued that FSSAI had collected samples of various batches of Magge in different states. In all, 72 samples were tested and 30 of them were found to contain lead beyond the permissible limit, he said.
To a question by Justice B P Colabawalla, Singh said FSSAI had tested three variants of Maggi.
"If three variants were tested, then why should you ban all the nine variants? Also, why only Maggi was selected for the test and why not other noodle manufacturing companies?" the judge said.
"From what you say, the quality of 30 samples of Maggi was found to be sub-standard, but 42 other samples were found to be in order," the judge noted.