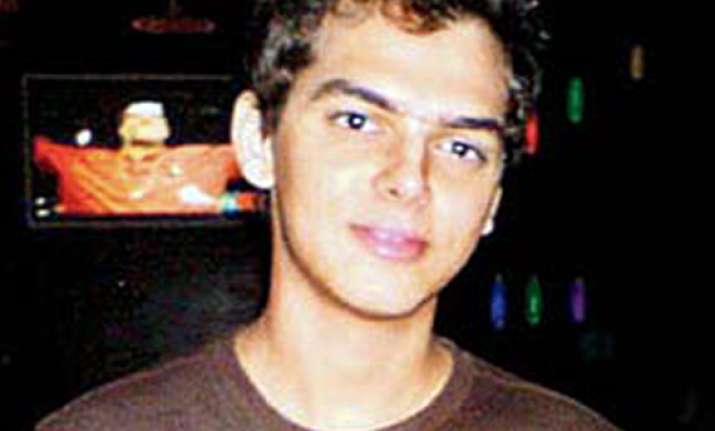 Mumbai, Jan 30: Four persons accused in the Adnan Patrawala murder case were today acquitted by a court here, five years after the Mumbai teenager was allegedly kidnapped and killed by his friends.

The sessions court let off the four youths—Sujit Nair, Ayush Bhat, Rajeev Dharaiya and Amit Kausha, all aged between 25 and 31 -- for lack of evidence and prosecution's failure to prove the case against them.

The fifth, being a juvenile was tried by the Juvenile Justice Board.

On August 19, 2007, Patrawala, son of a businessman at suburban Andheri, was allegedly kidnapped by five of his friends.

They allegedly strangled the 16-year-old to death in Navi Mumbai after their plan to extort Rs 2 crore as ransom went awry and the police got a wind about the kidnapping. 

Patrawala's body was found in his car at Palm Beach Road in Vashi.

Charges of kidnap, murder, extortion and destruction of evidence were framed against all the youths in June 2009.