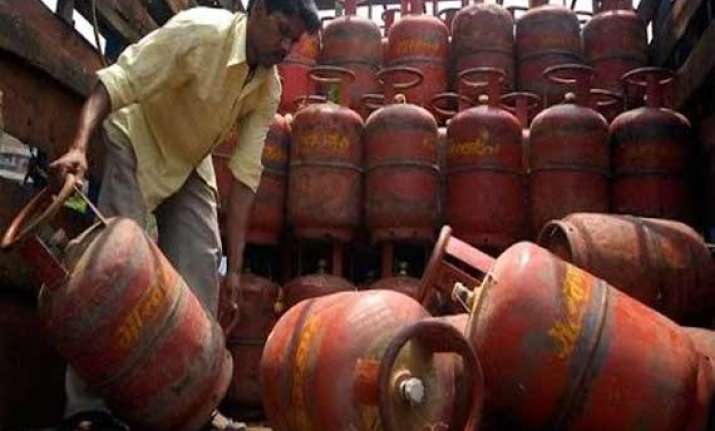 New Delhi: BJP today urged the Petroleum Ministry to ensure supply of full quantity of cooking gas to consumers and fixing aluminum seal on cylinders amid reports that the bottles being delivered to consumers weighed much less than the prescribed 14.2 kg.
In his letter to the Secretary, Ministry of Petroleum, Delhi BJP President Harsh Vardhan said, "There are 48 lakh cooking gas consumers in the NCR and they are suffering loss of about Rs 576 crore ever year. Now, it has become necessary to curb it, so that people may get full quantity of gas.
"Orders should be issued to fix pilferage-proof aluminum seal on cooking gas cylinders, so that such theft may be stopped, and this will save hard earned money of about 9.5 crore gas consumers," he said.