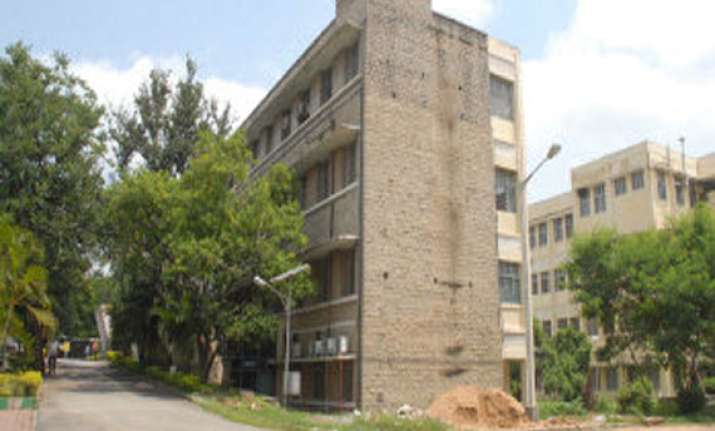 Bangalore, Aug 8: A 21-year-old woman, who slipped into a comatose state last month after being treated for insomnia, has died of rabies infection at National Institute of Mental Health and Neurosciences (NIMHANS).
"Chetana died last night because of rabiess which is itself a very serious infection of the brain. It often leads to fatal outcome," NIMHANS Director Dr P Satishchandra told reporters here yesterday.
Chetana of Hirebennur village in Chitradurga district, who had been suffering from insomnia for several days, was brought to NIMHANS on July 21 last.
NIMHANS Medical Superintendent V L Satish said the family told the doctors that Chetana was bitten by a dog prior to the administration of medication for insomnia.
However, the family members of the deceased alleged that she was administered an overdose of medication at the Krishna Hospital in Chitradurga. When Chetana did not come out of sleep even after two days, she was brought back to the hospital.
She was later shifted to Kasturba Hospital in Manipal where she remained comatose for a week, Chetana's father Mahantesh said.
When doctors at the Manipal Hospital expressed their inability to treat her, the family admitted her to the government hospital in Chitradurga where she was kept on ventilator support.
Chitradurga In-charge Minister H Anjanaiah visited NIMHANS and placed a wreath of flowers on Chetana's body.