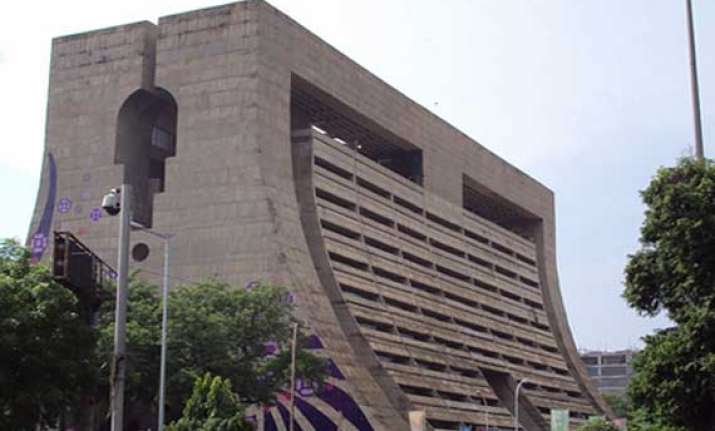 New Delhi: Soon, you can alert New Delhi Municipal Council (NDMC) about malfunctioning streetlights or garbage on streets by clicking the site and sending the image to the agency using a photo-based mobile application.
The app will be launched soon to improve the grievance redressal system in the areas under the jurisdiction of NDMC, a top agency official said.
"This is one of the best practices being launched soon to improve the quality of life in the NDMC area for residents and tourists with the help of state-of-the-art and globally competitive technology," NDMC chairperson, Jalaj Shrivastava said.
The residents can download the app, click if they see any poor civic amenity and send it to the civic agency. The app is in line with the wi-fi facility to be launched in some of the popular markets in the area.
Khan Market will, in 15 days, be the first to have the facility provided by Vodafone India and will soon be followed by Connaught Place, Dilli Haat, and Sarojini Nagar, NDMC officials said.
The internet speed will be around 5 Mbps and the bandwidth will be set only after a month of observation, Shrivastava said.