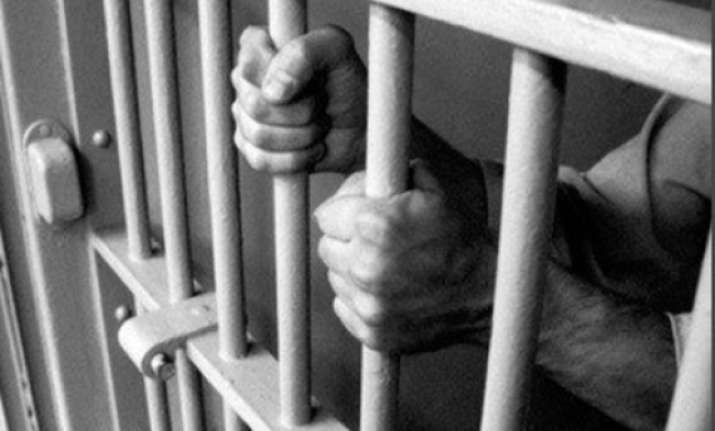 Mumbai:  A special court yesterday sentenced five persons, one of them an aide of fugitive gangster Chhota Rajan, to life imprisonment for kidnapping a tour operator, extorting money from him and attempting to kill him after his release.
The Maharashtra Control of Organised Crime Act (MCOCA) Court found  Ganesh Shinde, a close aide of Rajan, Bajarang Nichite, Abhijit Babar, Mangesh Chavan and Vilas Shinde guilty of kidnapping, extortion and other charges, according to the prosecution.
They kidnapped a tour operator, Satish Naik, from Sion in suburban Mumbai in 2011. They made him contact his relatives and ask them to pay money for his release. After being paid an unspecified amount of money, Naik was released.
The kidnappers warned Naik of dire consequences if he filed a police complaint. However, soon after his release, Naik lodged a police complaint and the case was transferred to Mumbai Crime Branch.
After coming to know about the case, Ganesh opened fire at Naik but the latter escaped unhurt. Crime Branch sleuths arrested all the accused in September 2011.
During the trial, Public Prosecutor Dileep Shah examined 20 witnesses.