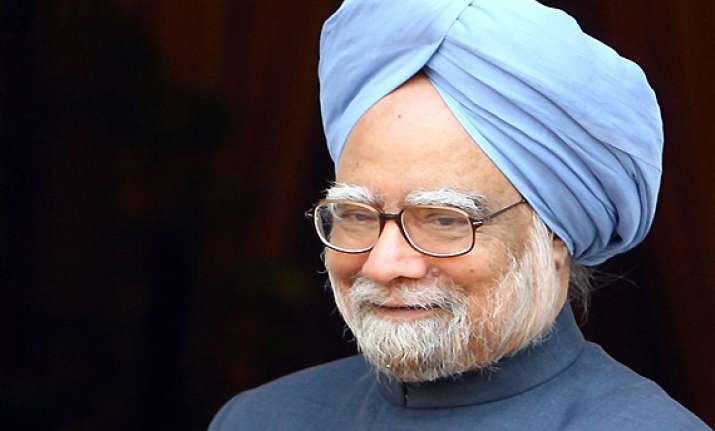 Pretoria, Oct 18: Prime Minister Manmohan Singh today dismissed suggestions that the Congress party's defeat in the Lok Sabha bye election is a referendum or a reflection on his government's performance and the Congress party.

"One bye election in a particular part of the country cannot be considered a reflection on the performance of my government or Congress party," he told reporters.

He was replying to a question by a reporter who said some people were saying that the defeat in Hisar was a referendum against his government and party.

Opposition parties have called yesterday's bye election rout of the Congress as a vote against the government in the context of various scams and even a referendum against the government on corruption.