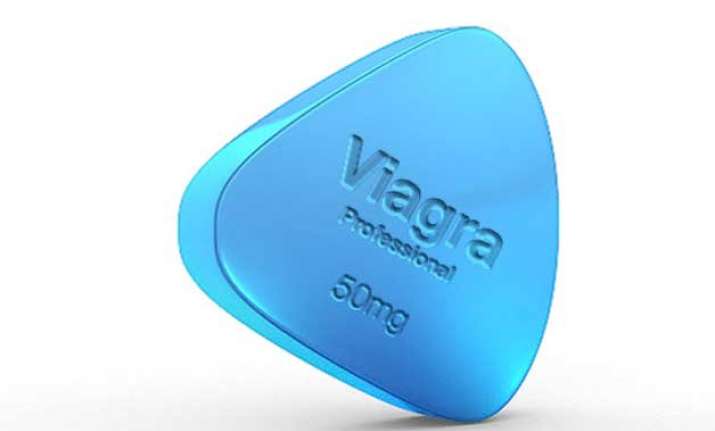 New Delhi: A 22-year-old female employee, in Bangalore, has been exploited by her boss in the most absurd manner. Apparently, she was having a severe headache while in office and requested her boss to let her go out and get medicines. He denied the request and harassed her by giving a viagra tablet.
Post the incident, she went to police and filed a complaint against him.
In her complaint, she also revealed that her manager has been harassing her for last 3-4 months.
He has even offered her a marriage proposal after she had lost her father, despite having a wife in the US.
She told, "I was helpless, I had no option and put up with his harassment for months. I knew that no one would believe me if I had complained against him since he was the manager. I would be sacked instead."
Every time there were no employees in the office, he would seek sexual favours from her.
She further told, "He even offered to financially support my studies and getting me a good job, but I refused."
She has been working in the firm since 1 year.