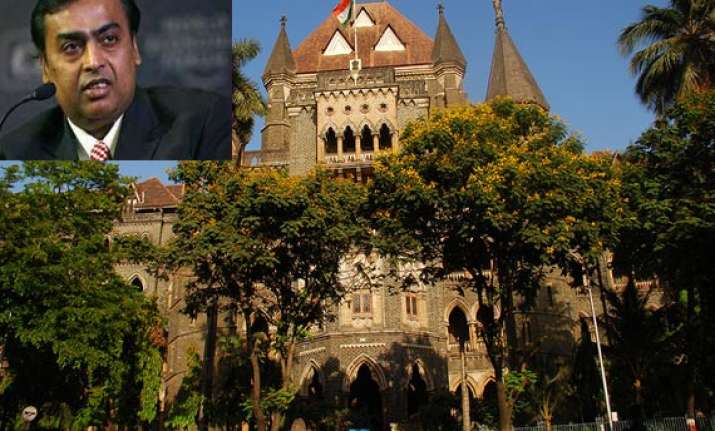 Mumbai, Aug 8 : The Bombay High Court today dismissed a PIL filed against  CRPF security given to Reliance Industries chairman Mukesh Ambani, saying that the Centre has powers to provide central security to any individual, if there is a threat perception.
The PIL petitioner had question as to under which legal provision the state has provided CRPF security, and why not normal security like Mumbai police.
The High Court asked the petitioner,  if you have no objection to the state giving security to private petroleum refineries,  why do you have a problem with security being provided to the private individual who has set up the refinery.
The High Court asked the petitioner to show where was the injustice on the basis of which the PIL was filed. "People file PILs for publicity. We are not obliged to hear all of them", said the division bench comprising Chief Justice Mohit Shah and Justice M S Sanklecha.