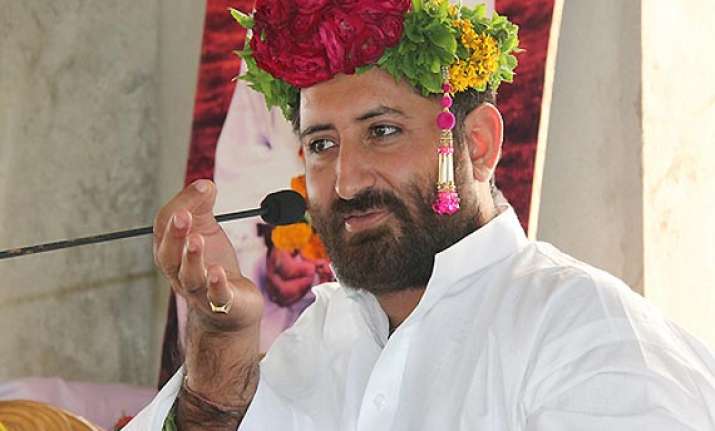 Indore: Spiritual guru Asaram Bapu's son Narayan Sai said on Saturday his father was not absconding but that he was unwell and was undergoing treatment here.
"It is wrong that Asaram has fled or is hiding. He is not absconding, he is unwell," claimed Sai in a press conference here Saturday evening.
Sai claims his father has neurological and heart problems.
"Bapuji will depose before police when he feels better. I welcome the Rajasthan Police who want to question my father. He had helped police investigation earlier and will continue this process," said Sai.
He also asserted his father is not a rapist.
"No rape took place. My father is innocent. He is being trapped," said Asaram's son.
Based on a girl's complaint Aug 20 accusing him of sexually assaulting her at his Jodhpur ashram, the Rajasthan Police had asked Asaram to appear before it for questioning by Aug 30.
The deadline lapsed last night and his arrest seems likely today.