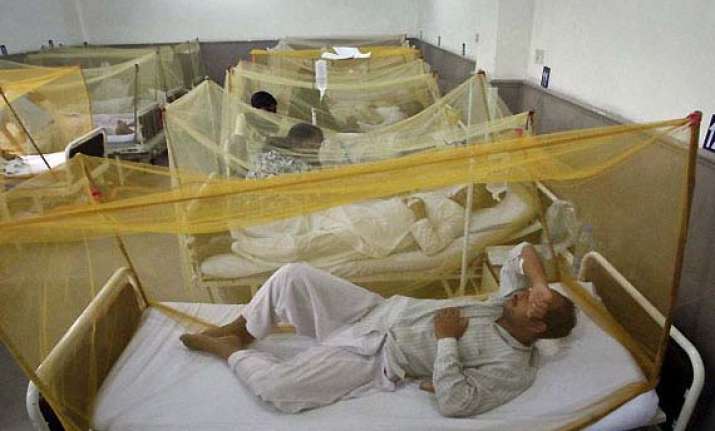 New Delhi, Nov 20: 39 fresh cases of dengue were reported in the capital today which took the total number of persons affected by the mosquito-borne disease this season to 1,762.
All the new cases were reported from East, South and North Delhi Corporation areas.
So far, four persons have died in the capital due to dengue.
South Delhi Municipal Corporation reported the maximum number of 679 cases, while 582 cases were detected from the North Delhi Municipal Corporation area and 444 from East Delhi Municipal Corporation.
Other cases were reported from NDMC and Delhi cantonment areas.
Last year, 976 cases were reported and five deaths took place while in 2010, a total of 5,994 dengue cases and eight deaths were recorded in the capital.