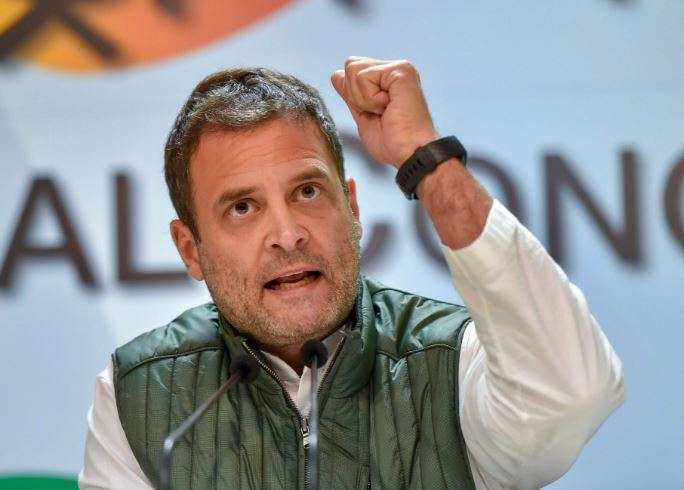 Continuing his attack on PM  Modi over Rafale fighter aircraft deal, Congress president Rahul Gandhi on Thursday alleged that the prime minister was in a hurry to sack Central Bureau of Investigation (CBI) chief Alok Verma, fearing a probe into the deal.
"Why is the Prime Minister in such a tearing hurry to sack the CBI chief? Why will he not allow the CBI chief to present his case in front of the selection committee? Answer: Rafale," he tweeted.
On Tuesday, Rahul Gandhi had expressed happiness after the the Supreme Court reinstated Alok Verma as CBI Director.
Claiming that Verma was about to start a probe into the fighter jet deal, Rahul Gandhi said, "Nothing can save Prime Minister Narendra Modi form Rafale".
1. Why is the PM in such a tearing hurry to sack the CBI Chief?

2. Why will he not allow the CBI Chief to present his case in front of the selection committee ?

Answer: RAFALE

— Rahul Gandhi (@RahulGandhi) January 10, 2019